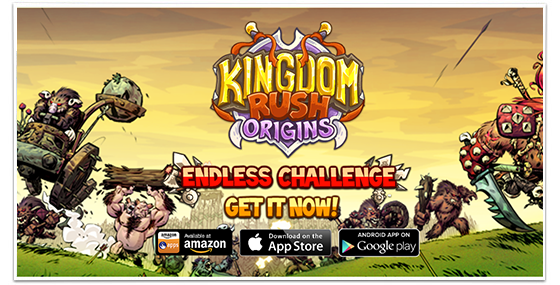 So here it is... Origins first expansion.

This endless mode pitches your forces against horde upon horde of nasty Gnolls that will try to overrun the Elven Kingdom, and it's up to you to stop them!

Aiding your desperate troops, comes a brand new Hero: PHOENIX, the manifestation of Justice that comes to honor the noble sacrifice of the few brave souls delaying the Gnoll onslaught.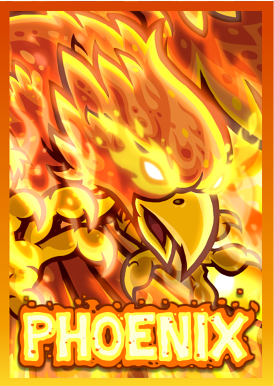 As 2014 comes to an end, we decided to make this quick release while we work on the real mini-campaigns that will be released throughout 2015.

So stay tuned.

And Stay Awesome!