Kingdom Rush Frontiers is making way for the third part of the trilogy: Kingdom Rush Origins.
The game is coming soon to the Steam library. Get back to playing, train your skills and prepare yourself for more battles!
Get Kingdom Rush Frontiers with a special discount on Steam!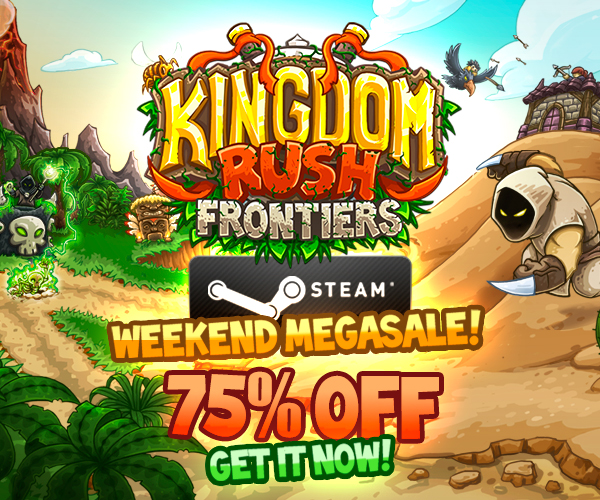 And add Kingdom Rush Origins to your Steam Wishlist!