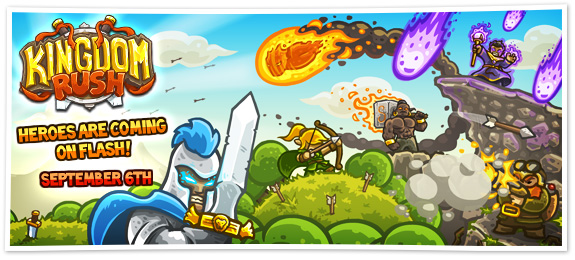 The kingdom burns in anticipation, cities roar in excitment, villains tremble in fear... The Heroes are coming! Prepare yourselves for this epic event, where you will lead Linirea's mightiest heroes against the forces of evil.

A new threat is brewing near Linirea's capital! The bandits have risen under the banner of the infamous criminal lord The Kingpin. Fight the bandit uprising across two new stages on the forests close to Linirea's capital!

Coming on september 6th to all your browsers! Check for version 1.1!!!