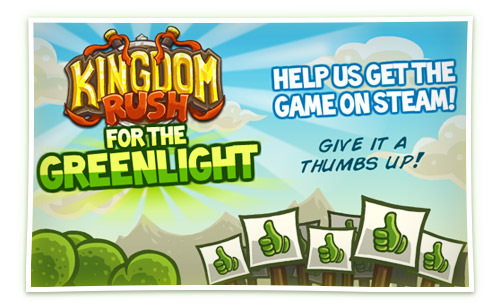 When we started making games, we always dreamed of one day having our games on Steam. With greenlight, we see an opportunity to finally do it.

Our plan, (if we get approved) is to expand the game with a whole new undead campaign: A new terrain, new enemies, boss fights, specials... it will be like 50% more game than the original.

So if you would like to play the game in full HD and with all these new features. Go ahead and help us get approved!!! The choice is yours!

GIVE US THE GREENLIGHT!