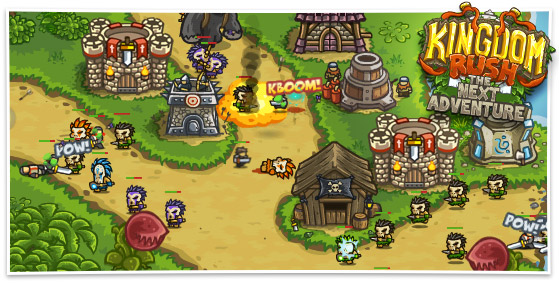 We know you've been patiently waiting for news regarding the next chapter of Kingdom Rush, so today is the day we reveal the first in game screen capture for you to enjoy! Lots of stuff revealed here!

Check the full res version here!

In the upcoming weeks we will be showing more content! So stay tuned!