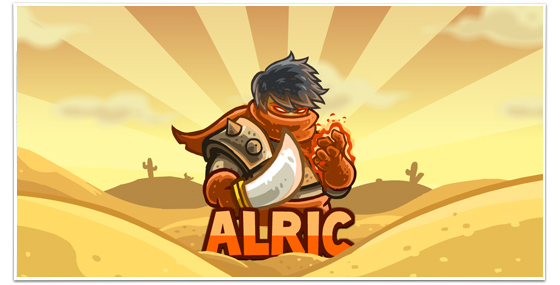 We are very close to releasing Kingdom Rush Frontiers, so to do a proper warm up we are introducing some of the new heroes you´ll be able to command!!! Today it´s Alric, the most fearsome warrior of these lands, a champion of Hammerhold and winner of ladies hearts!

What are you waiting for?!... Go see him in action!



Stay tunned for more to come!