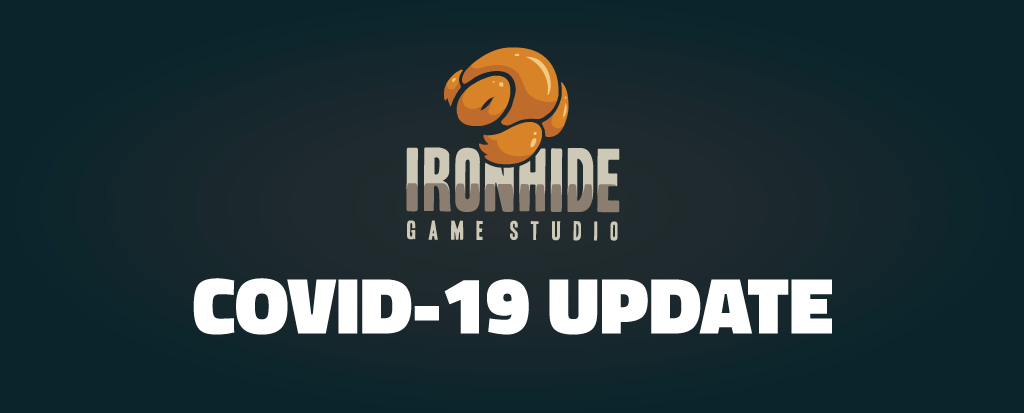 Given the recent events related to COVID-19 and taking into consideration the recent spread of the virus, we have been working on developing a remote work framework to guarantee our teams safety.
Since yesterday our remote protocol was activated and the remote infrastructure implemented. This will allow us to continue our regular operation and also prioritize health and safety.
We will continue to give support to players and develop and deliver our games as we always have in the past.
We appreciate the love, support, and patience from our communities and will continue to adapt as this situation evolves.
Please stay safe and take care of each other.
The Ironhide team.