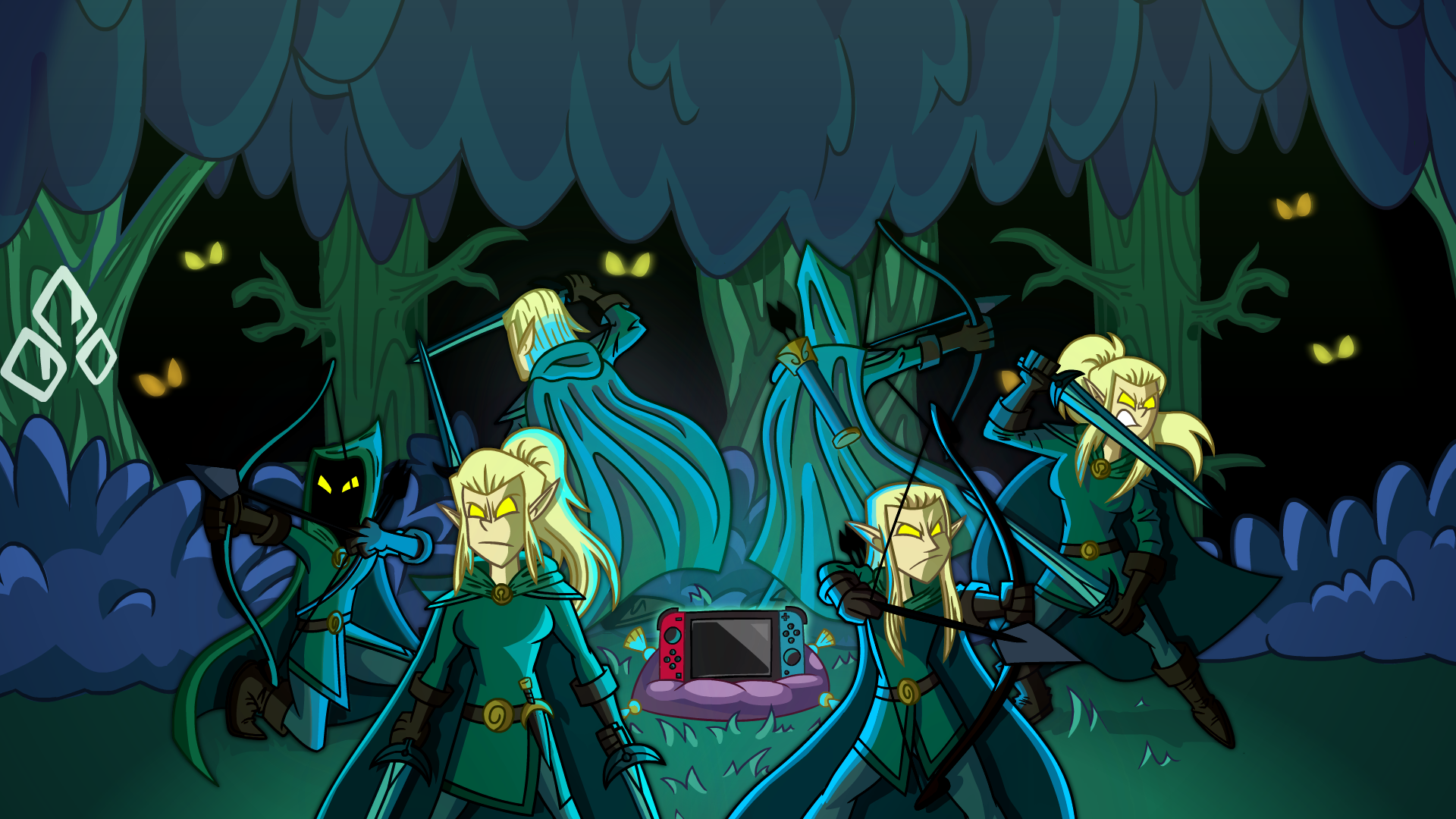 We are happy beyond words to release the third installment of the Kingdom Rush saga on Nintendo Switch.
We would like to thank our amazing community and fans for all the unwavering support throughout these years.
Travel back in time to the origin of the Kingdom Rush story and fight along with the young prince Denas and his trusted friend Vez'nan. Help them defend the lands of Elves with the aid of powerful heroes and towers to banish their foes!
Now it is your time to become the hero the Elves need! Follow this link and pre-purchase Kingdom Rush Origins now!