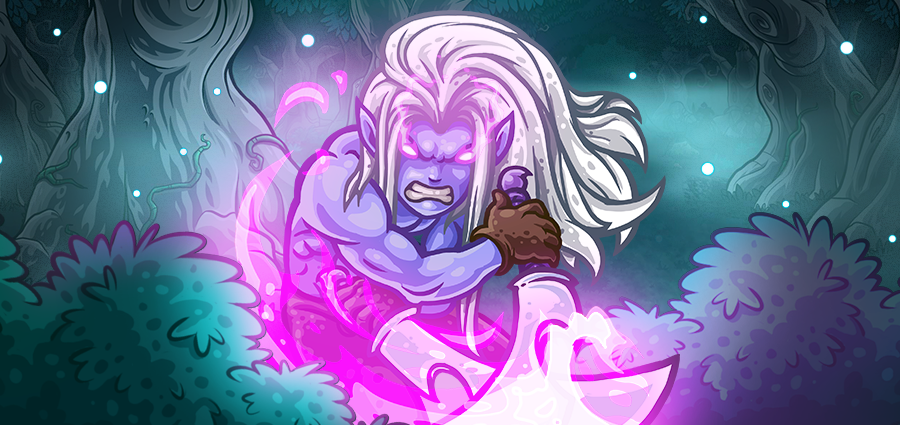 YES, the wait is over!! It's finally time to unleash the power of the elves on the Xbox Realm!
Experience Lord Vez'nan's and King Dena's stories from the beginning. Fight epic battles to master and upgrade legendary heroes and their extraordinary powers and spells!

Command your troops and defend magical regions from sea serpents, evil sorcerers, and waves upon waves of gnoll tribesmen.
You know what they say — the best defense is a good offense… and a really big elf army.

It's time to rule the battlefield!
Get Kingdom Rush Origins for Xbox HERE!