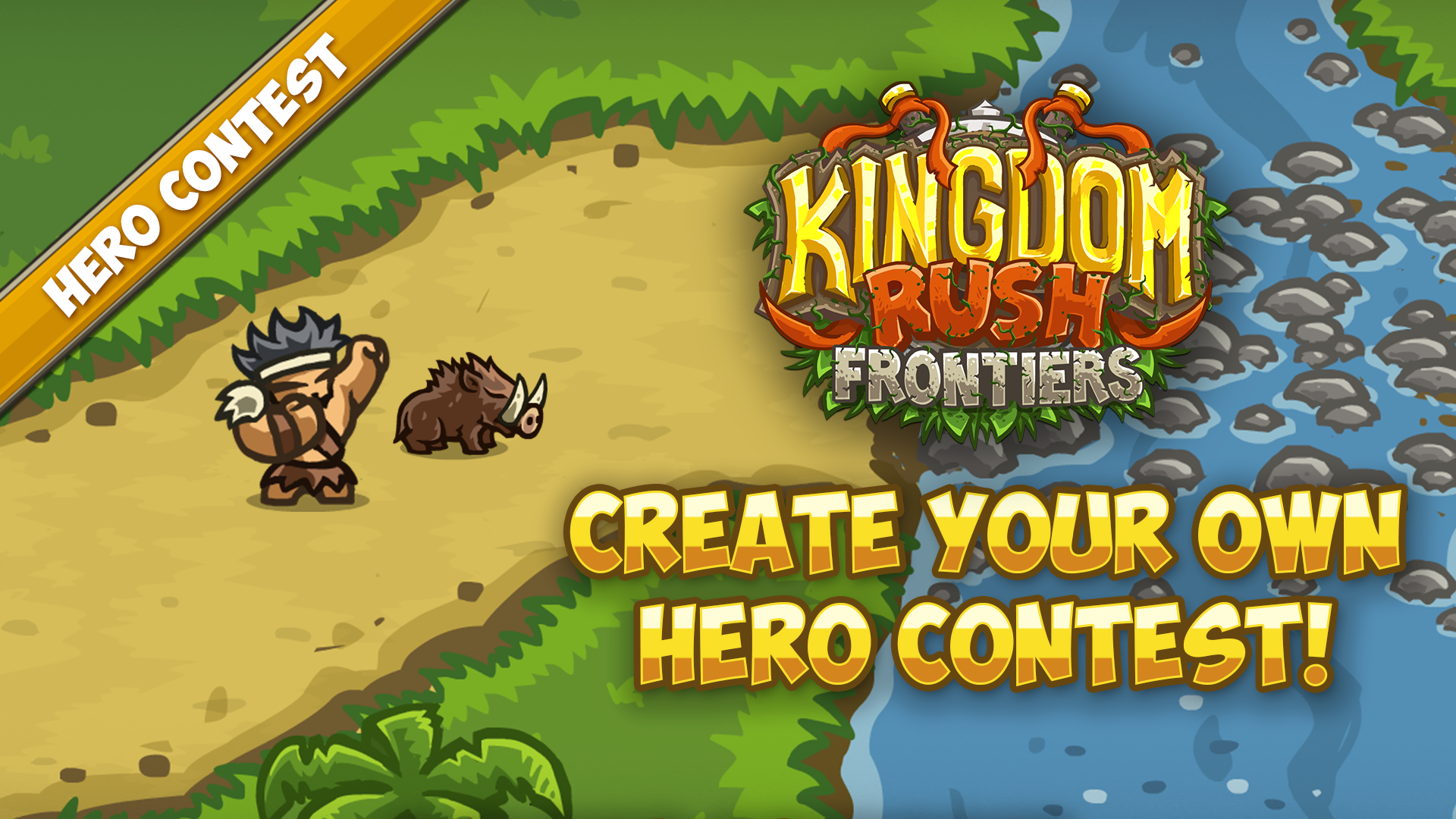 We need a HERO! This time, we're challenging YOU to create your very own Hero and show off your artistic genius! The winner will be brought to life by our incredibly talented artists!
To participate:
Dream up a legendary hero like no other!
Share your entry on Facebook, Twitter, or Instagram using the hashtag #IronhideHeroContest
Submit your entry before the month ends!
Will you answer the call?