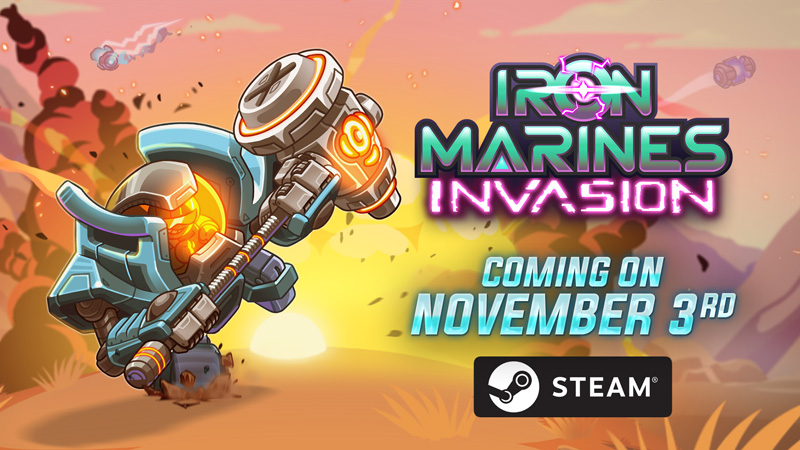 Incoming: Iron Marines Invasion Lands on Steam faster than you can say 'Etherium Refinery's Graviton-Induced Hyperdrive Modulator'!
Adding the game to your wishlist is like setting coordinates on a starship. It ensures you won't miss any of the action. To be notified as soon as it's out, add it to your wishlist here!
So, what do you say? Ready to engage hyperdrive and give those invaders a taste of Federation justice?
The galaxy is counting on you, Marine!