Iron Marines' Birthday was just a couple of days ago and the new update is coming in just ten days!
To celebrate both incredible events for us, we made a raffle to see who's going to wear the Iron Marines shirts before anyone else and the results are here now.
Meet the winners!
Facebook
Marc-Antoine
Ray Caballero
Twitter
@dcalbie
@LordPomps
Instagram
@Manijure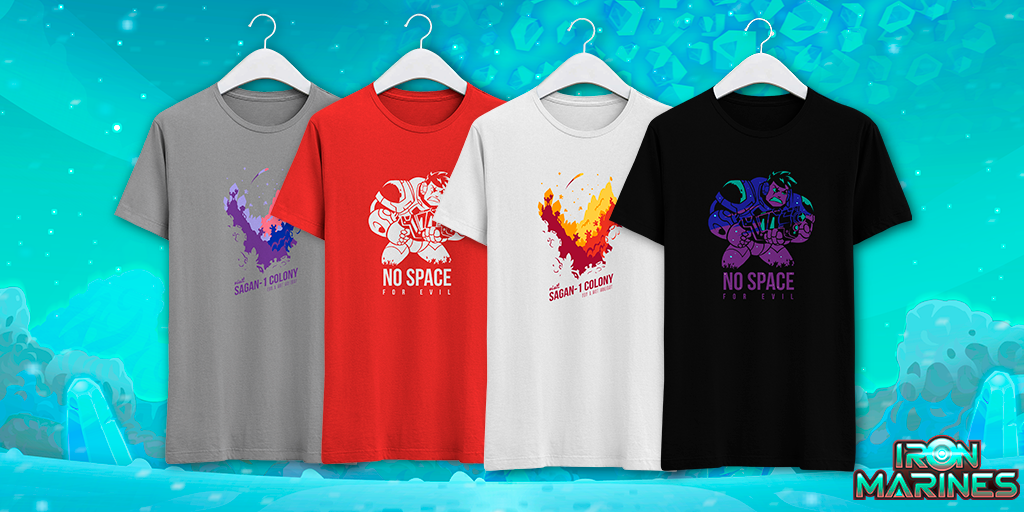 Video of the raffle.